John Burke, Chairman & CEO of Ubix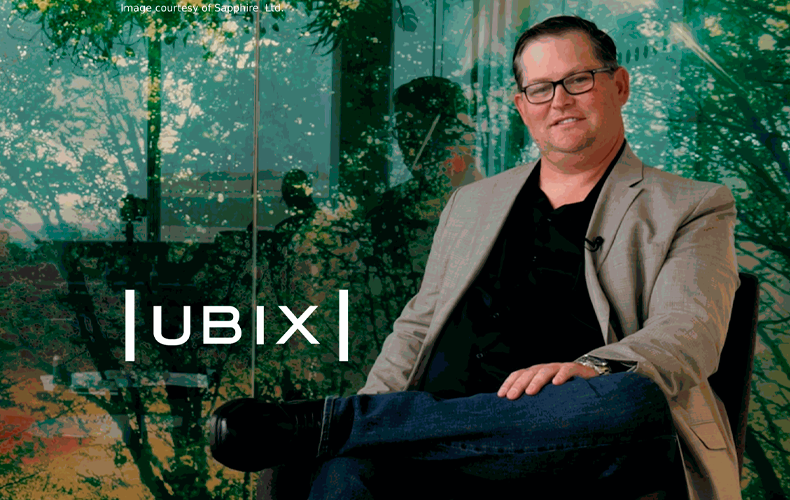 Please introduce yourself
I'm John Burke and I'm the CEO of Ubix, and I am here to talk about my relationship with Schub and the wonderful work that we've done together
Please introduce your company
Ubix is the only no-code advanced analytics platform end-to-end system for businesspeople in the world.
We focus on bringing data science and AI to everyone; our name Ubix stands for ubiquitous, and we are focused on democratizing data science and AI. And allowing companies of all sizes to be able to use this powerful capability.
What would you say that is the key benefit of having Schub As part of your team?
I consider Schub my devops team; they bring amazing capability and expertise in cloud infrastructure. Ours we have built together some very amazing automation for all of our CICD processes, and all the monitoring across our solution. You know the automation of deployments across all of our customers. And as well as focusing on collaborating with our global teams to bring those things to life and to deal with any customer concerns that come up.
Since we started to work with Ubix, the company has grown and evolved quite a lot. How do you assess the role of Shub to accompany such growth?
Shub has grown with us, right there when we first started, it was around a discrete project to really understand how we could work together and understand the team's level of capability; did great on that initial project. Then we move to be a full-time retainer across the team where we are at. Collaborating daily across our global teams, building out, having them participate in all our sprints, and bringing to life all the infrastructures necessary to support our fast growth trajectory.
What do you think that Schub is doing for your business?
Schub is doing it a ton for our business, they brought that expertise that we needed; we have a huge in-house data science expertise and a huge computer science expertise, but one of the biggest pieces that we did not have in-house was around cloud-based infrastructure, cloud-based automation and we knew that that was a big piece of our product offering.
Since Ubix is a cloud-based solution that has, it is both a software platform as a service, as well as a managed service; so the managed service component is where each client has their own discrete big data infrastructure that is deployed, and, we do that for both security as well as allowing them to dictate the policy around how they want it to scale it out; Schub has helped Ubix bring to life that auto-scaling and all the infrastructure that supports our interesting platform.
What made you happiest about working with you?
I would say the teamwork, Schub's team is an extension of the Ubix team, I do not really think of them as a separate company; I think of them as part of the Ubix family and we interact and work with each other in that capacity, and so that that is the fun part and that is what we needed as a business; and so, rather than we continued and made the intentional decision to continue to grow with Schub and continue to add resources inside of their organization as our trusted partner in all things DevOps and cloud-based infrastructure.
Is there anything else that you would like to add?
I cannot speak highly enough about my relationship with Schub, and the partnership we have. I really appreciate it and I look forward to working with them for a long period of time.
---
Note: The text transcript was lightly edited for clarity sake without changing the original intention of the interviewee.
This testimonial was recorded on December of 2022
John Burke's picture is courtesy of Sapphire Ltd.
Copyright Schub 2022.
---
Share This Post
---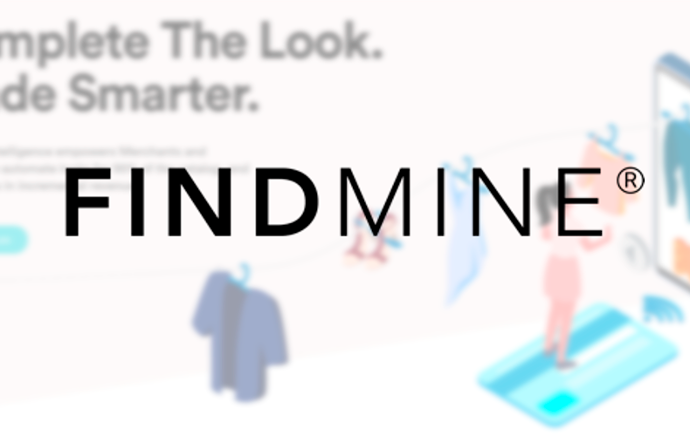 "Schub provides all of the requisite functions of a successful IT rganization without the management and cost overhead of operating a dedicated in-house team..."